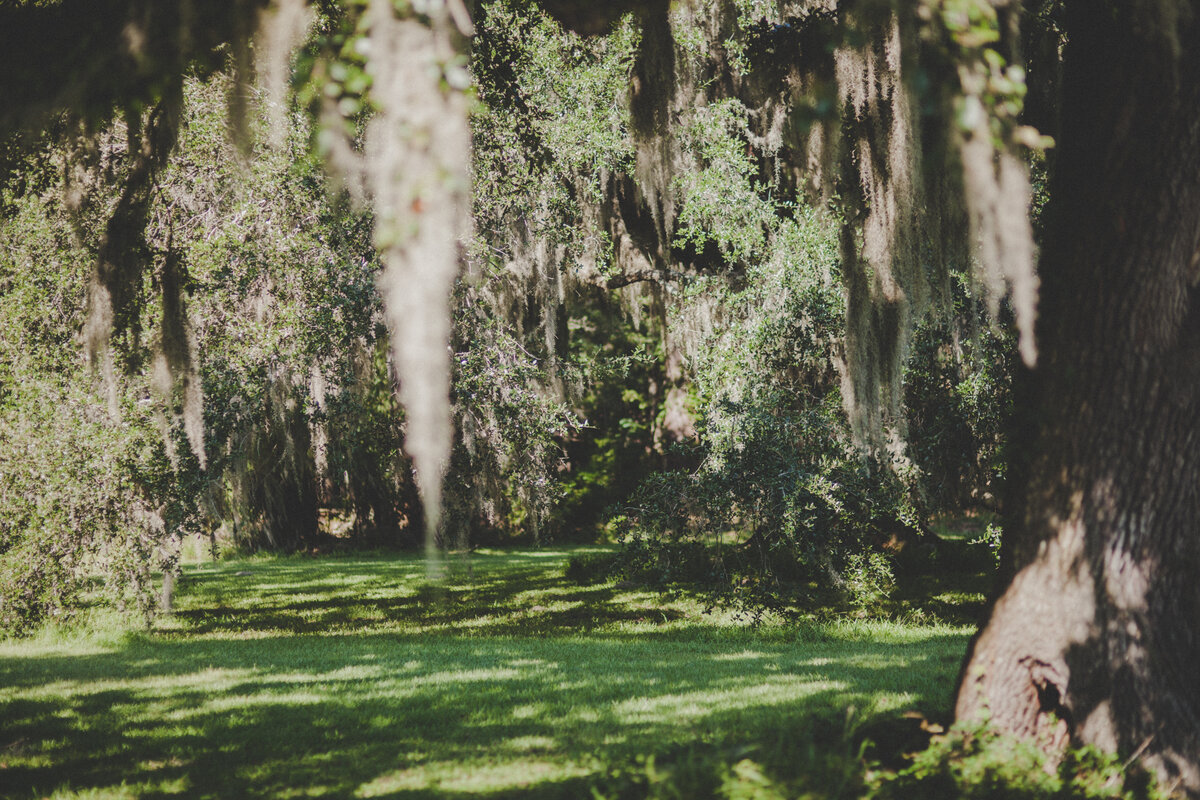 Welcome to Grace Community Church
Bobby Braswell, Lead Pastor
Join us for Worship on Sunday at 10:30 am
in Person or Livestream on Facebook
'Grace Community Church Rincon'
The Congregation of Grace Community Church Rincon, is pleased to announce:
Pastor Bobby Braswell has accepted the position of Lead Pastor effective July 1, 2021. We are excited about the future of GCC!
Pastor Bobby is leading us through a summer sermon series in the Book of James.
Please join us . Come and grow in Grace!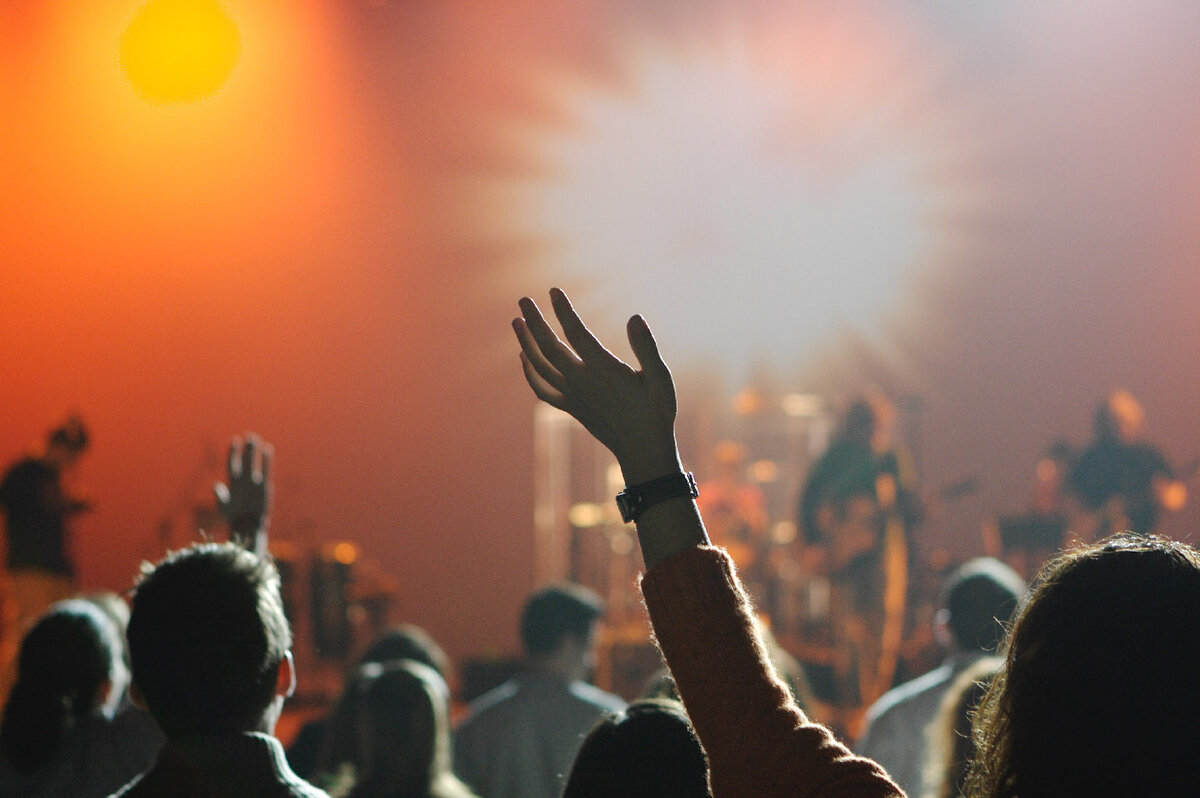 About Us
What we believe, our core values, and our mission.
Learn More

Staff
Meet the staff of Grace Community Church.
Learn More
Missions
About our missions and outreach.
Learn More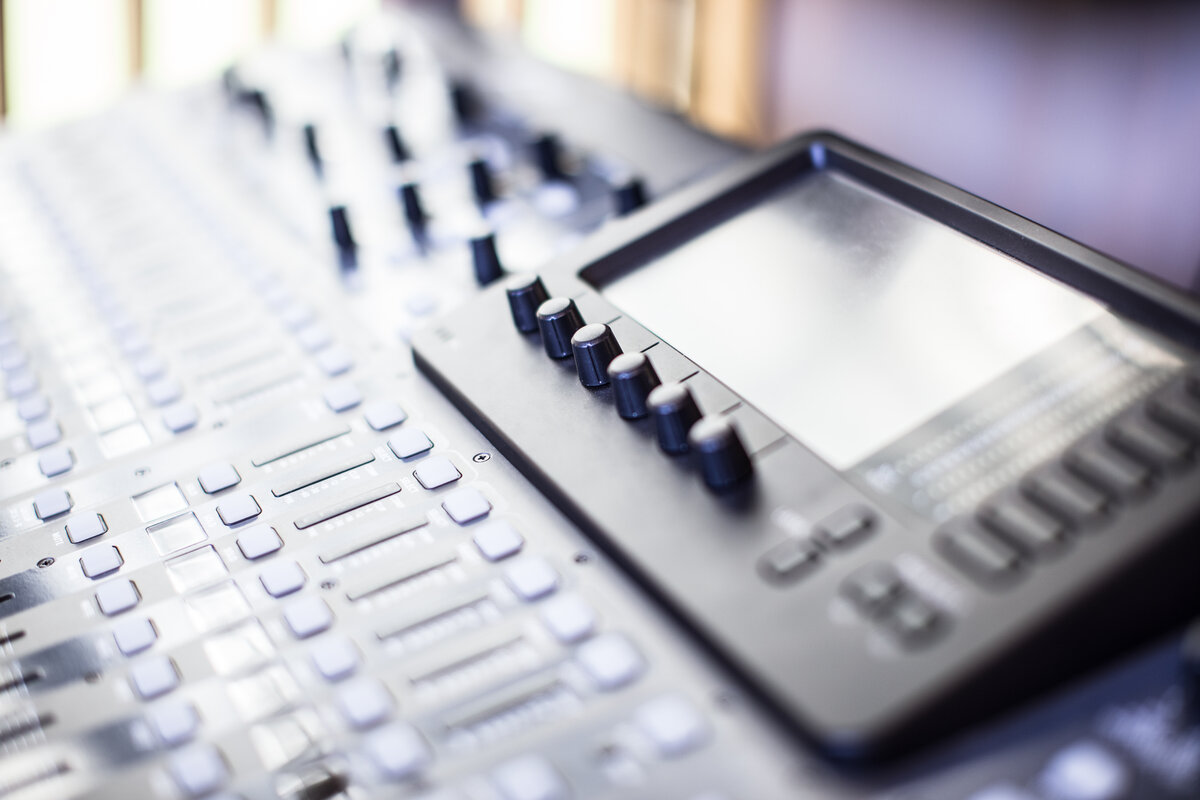 Serve
Get involved. Learn where you can serve.
Learn More