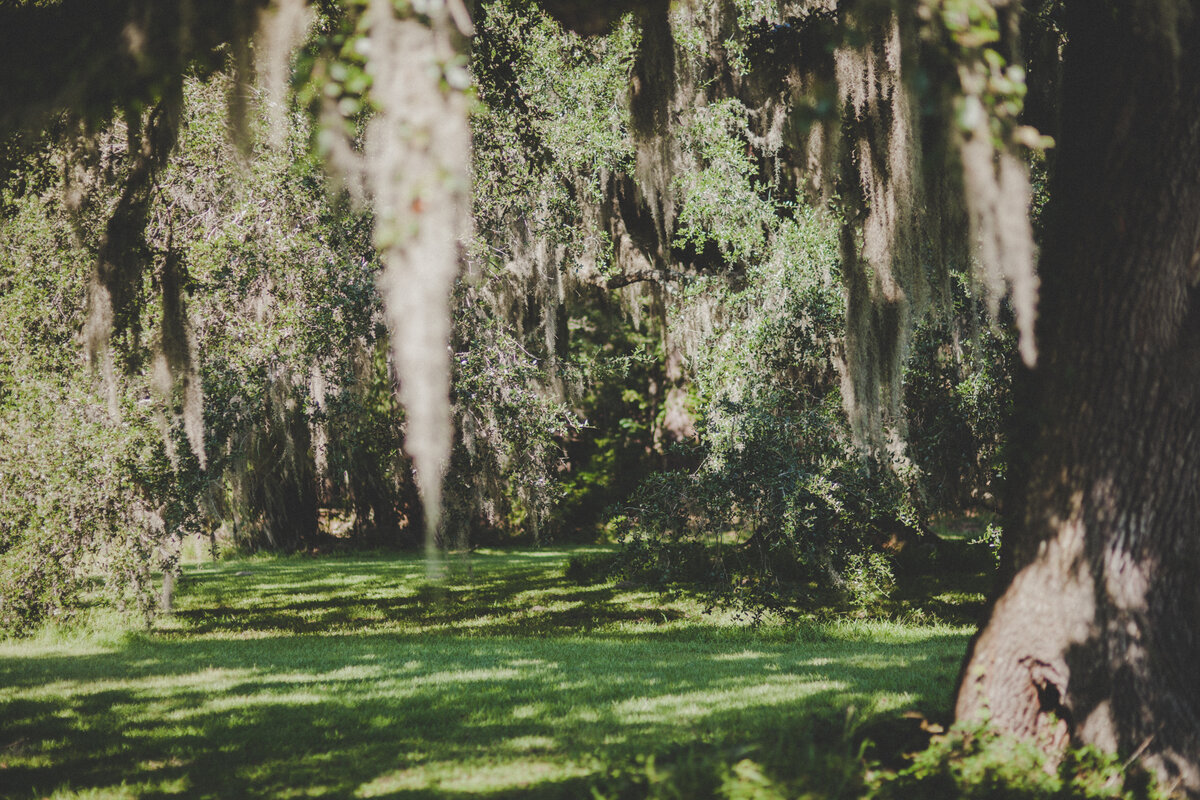 Welcome To
Grace Community
Church
1094 Goshen Rd Rincon, GA 31326
Bobby Braswell, Lead Pastor
Pastor Bobby continues teaching through the series "God in the Mess," a study on the Book of First Corinthians.
Come and join our church family and grow in Grace!
Collide for Students, MIddle and Sr. High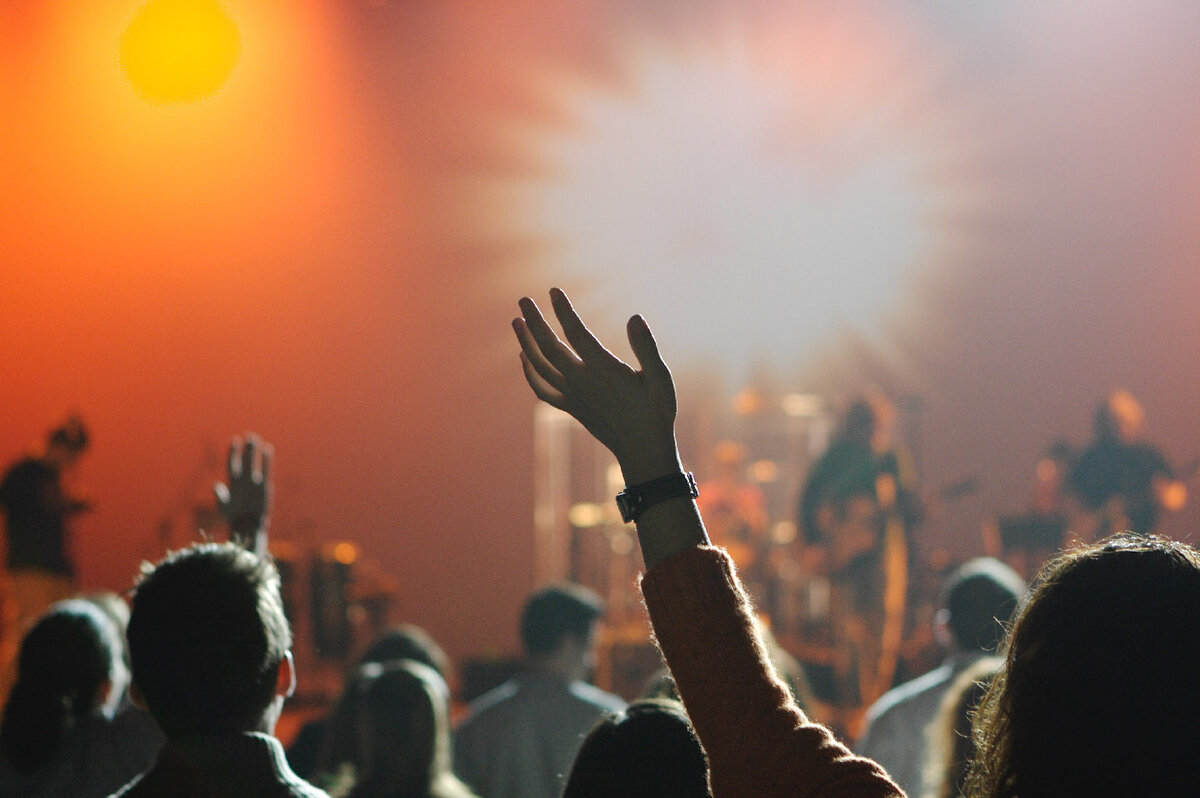 About Us
What we believe, our core values, and our mission.
Learn More

Staff
Meet the staff of Grace Community Church.
Learn More
Missions
About our missions and outreach.
Learn More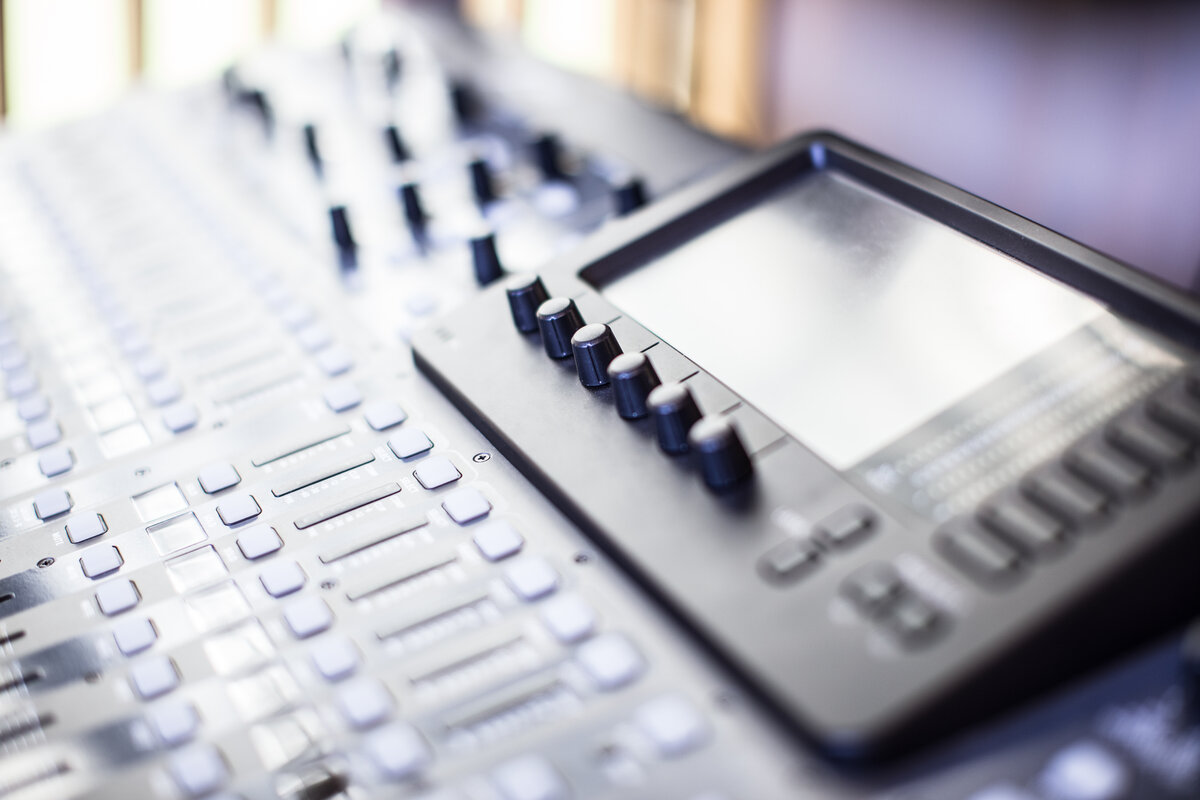 Serve
Get involved. Learn where you can serve.
Learn More